Since 2018, Clubcommission Berlin e.V. has operated the "Club Soundproofing" funding program on behalf of the Senate Department for Economics, Energy and Public Enterprises (Senatsverwaltung für Wirtschaft, Energie und Betriebe). The program subsidizes noise-reducing measures for music clubs necessary to avoid conflicts and complaints from residents. This ensures the sustainable coexistence of both residential areas and club operations in close proximity, with respect to the different needs of all affected stakeholders.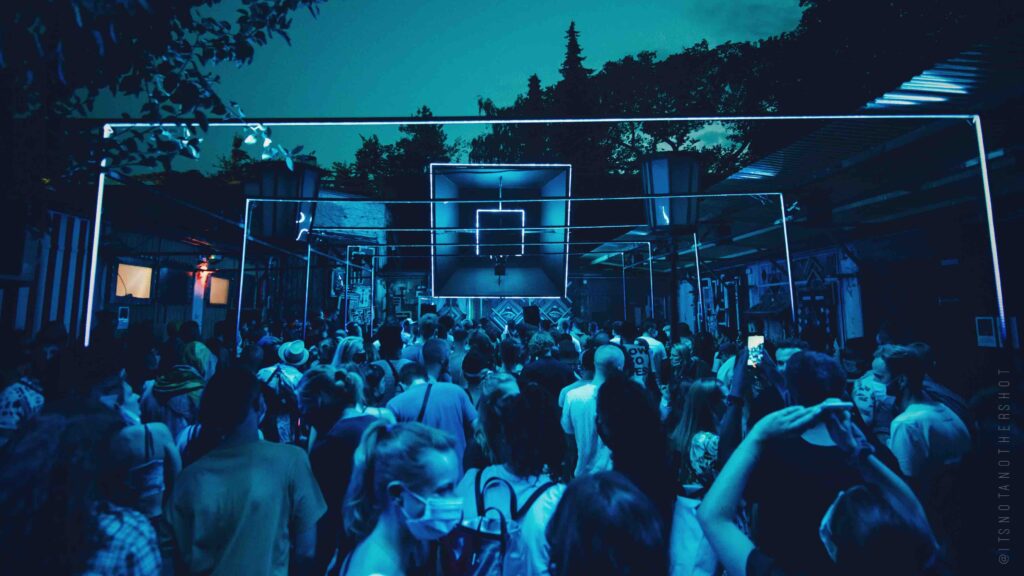 ATTENTION: Special situation for applications and early start of measures during the provisional budget period beginning 01.01.2022.
Due to the elections to the Berlin House of Representatives on 26.09.2021 and the new formation of the Berlin state government, the Berlin House of Representatives will not be able to pass the budget law for fiscal years 2022/23 as scheduled. Thus, there is not yet a formal basis for the Berlin administration to manage budgetary funds. In this case, Article 89 of Berlin's constitution authorizes the Senate to provisionally manage the budget.
Given this context, the following special situation applies to applications and permissions for early start of measures during this 'provisional budget management' period beginning 01.01.2022:
Decisions on new applications can only be issued once the budget law has been passed by the Berlin House of Representatives and published in the Amtsblatt (official journal), which is expected to take place in July 2022.
If an early start (i.e. commencing implementation of measures before funding is received) is not automatically granted when the application is submitted, it can be approved after review of the application documents.
Early start of measures is at the applicant's own risk in all cases. The approval of an early start does not automatically entitle applicants grant funding.
If no or insufficient funding is made available by the budget legislator for the years 2022/2023, the applications must be rejected.